Download Free Bible Verse Phone Wallpapers Now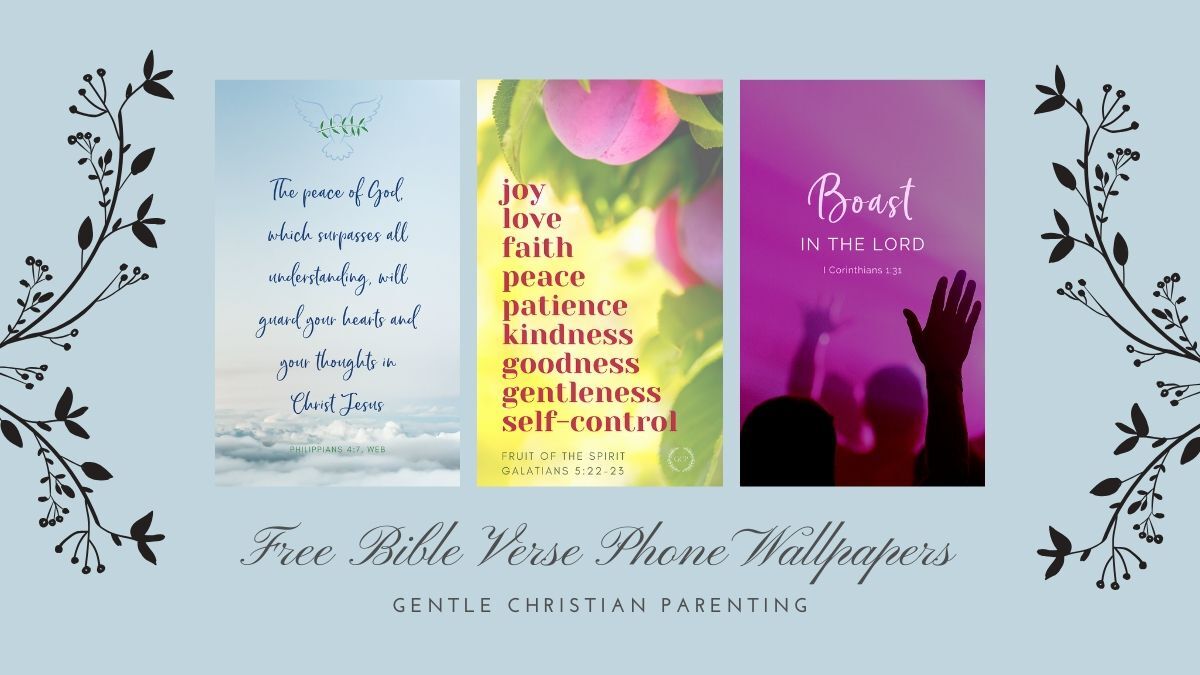 We are on our phones more than ever these days. As Christians, social media and so much more is constantly pulling for our attention. Putting bible verse phone wallpaper on your phone is a great way to lift your spirit and get scripture consistently in front of you.

As a Christian mom blogger, it's my goal to encourage and enrich the lives of moms who love Jesus, so I made these for free! Scroll on down & check it out. I also recommend pinning or bookmarking this page for later, as I'll be posting new wallpapers / screensavers on a regular basis.
This post contains affiliate links. When you purchase through one of my links, I get a small commission at no extra charge to you. Read my full affiliate disclosure here.
Bible Verse Phone Wallpaper Free!
These Bible verse wallpaper for mobiles don't require a subscription and you are free to share them with anyone you think might be blessed by them! If you click on any of the links below each of the wallpapers it will take you to a lesson about that topic / bible verse on the blog.

I'm also aware that these are very trying times financially, so I wanted to honor that struggle by making it as free and easy to access as possible! These bible verse wallpapers are geared around two things – the verses from my Parenting in Christ Bible Studies and blog posts and bible verses to encourage specifically for difficult or trying times.
Get Bible Verse Wallpapers Free Download Here
This first set of phone wallpapers are from my parenting discussion guide Parenting in Christ: Treasures for Parenting from Jesus. The following verses are referenced in the lessons in the book.
Click on the desired image below and it will open a new window where you can download the jpg image. Save it and make it your screensaver or wallpaper for your mobile.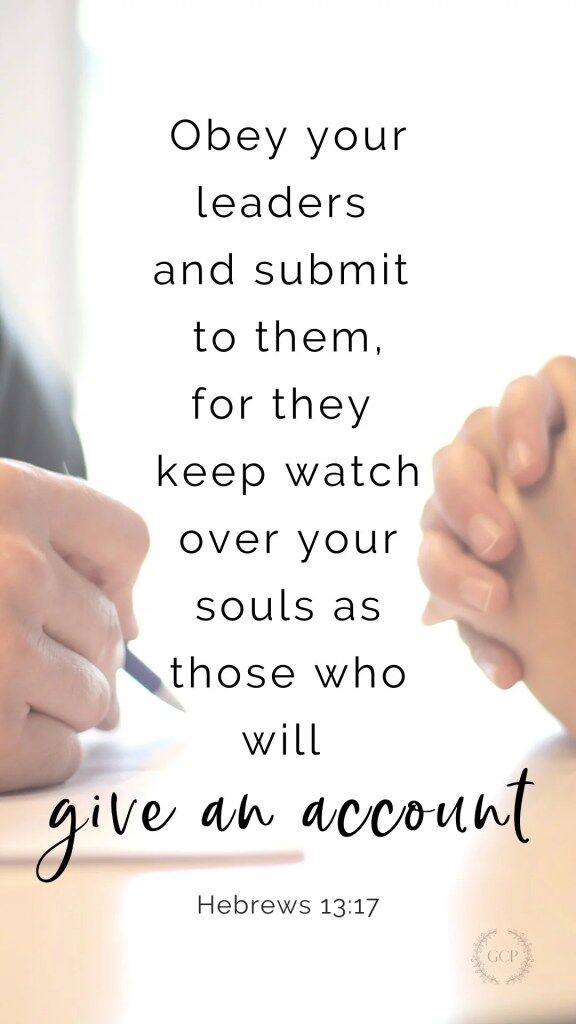 Repentance – Lesson 7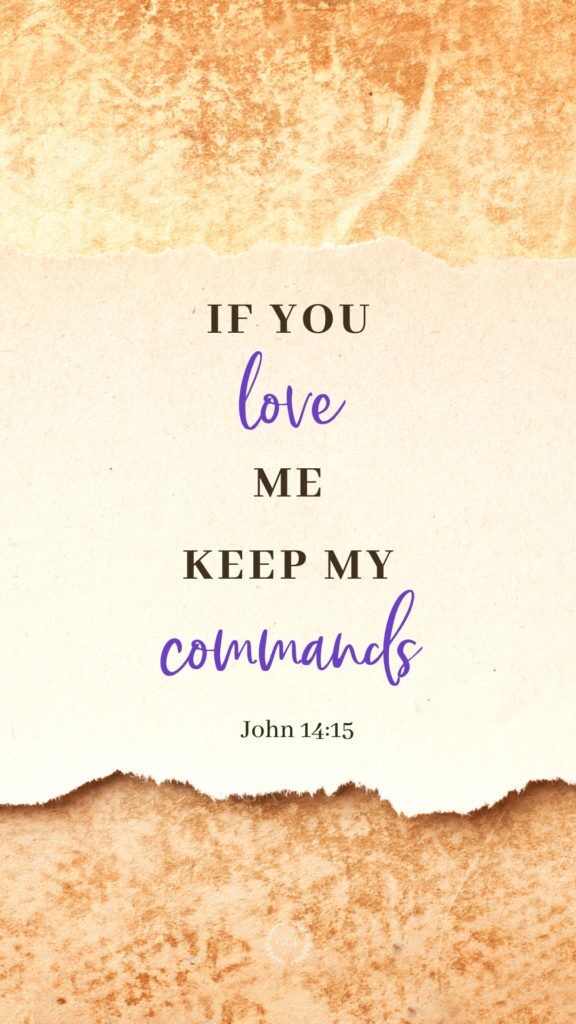 Obedience – Lesson 5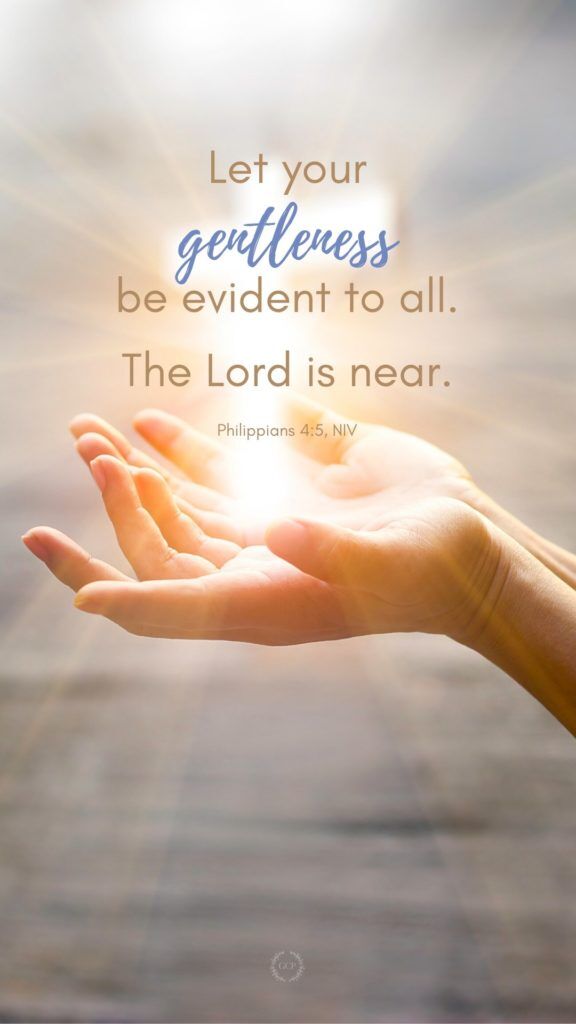 Gentleness – Lesson 10
Bible Phone Wallpapers from Training In the Disciplines of Jesus
These verses are from Parenting in Christ: Training In The Disciplines of Jesus– the Bible study guide / devotional. The phone screensavers align with verses from the book lessons.
Parenting in Christ: Training In The Disciplines Of Jesus explores some of the disciplines and instructions of Jesus, helping parents to understand and implement them in their lives and their children's lives.
The disciplines studied in this book include: Surrender, Self-Control, Service, Prayer, Solitude, Peacemaking, Simplicity, Generosity, Mercy, and Celebration.
Encouraging Words for Trying Times
We are facing many trials across the world right now. Having encouraging messages and verses to look at can be helpful, so I've included those below. Just like the other verses above, clicking on the images to download.
Get More Bible Verse Wallpaper for Mobiles
Visit my growing folder of bible verse phone wallpapers here. I am continually adding new ones so…
Come back for more! Pin this or sign up for my free newsletter! Not only will you get encouraging biblical parenting messages to your inbox, but you'll get updated when more wallpapers for your mobile phone are posted. Join now – unsubscribe anytime if it's not for you.
Learn more about Gentle Christian Parenting
Check out our blog
Learn about the Parenting In Christ books.