Bible Verse Coloring Pages For Adults – Free Printables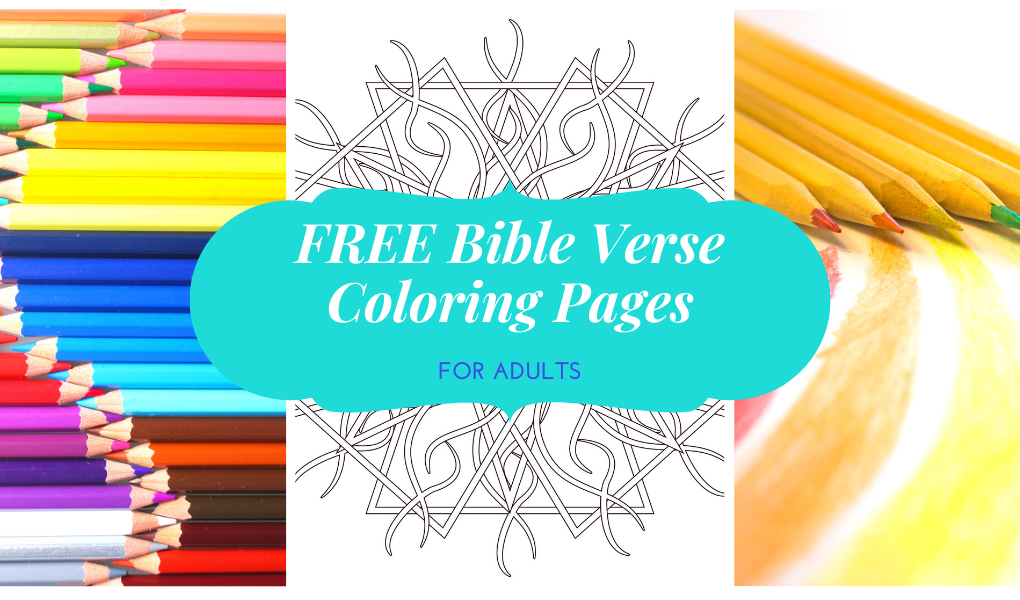 We could all use some extra encouragement right now. That's why I created these Free Bible Verse Coloring pages for adults to help you meditate on scripture. Coloring while focusing on scripture can help you wind down while focusing on God.
Here at Gentle Christian Parenting, our mission is to draw mamas (and all parents) to Christ as the center and the source, especially in how we engage with our kids. These coloring pages are free for you to download in jpg or pdf. They are designed to help you focus on meaningful Bible verses that can apply to parenting.
Faith Coloring Pages for Adults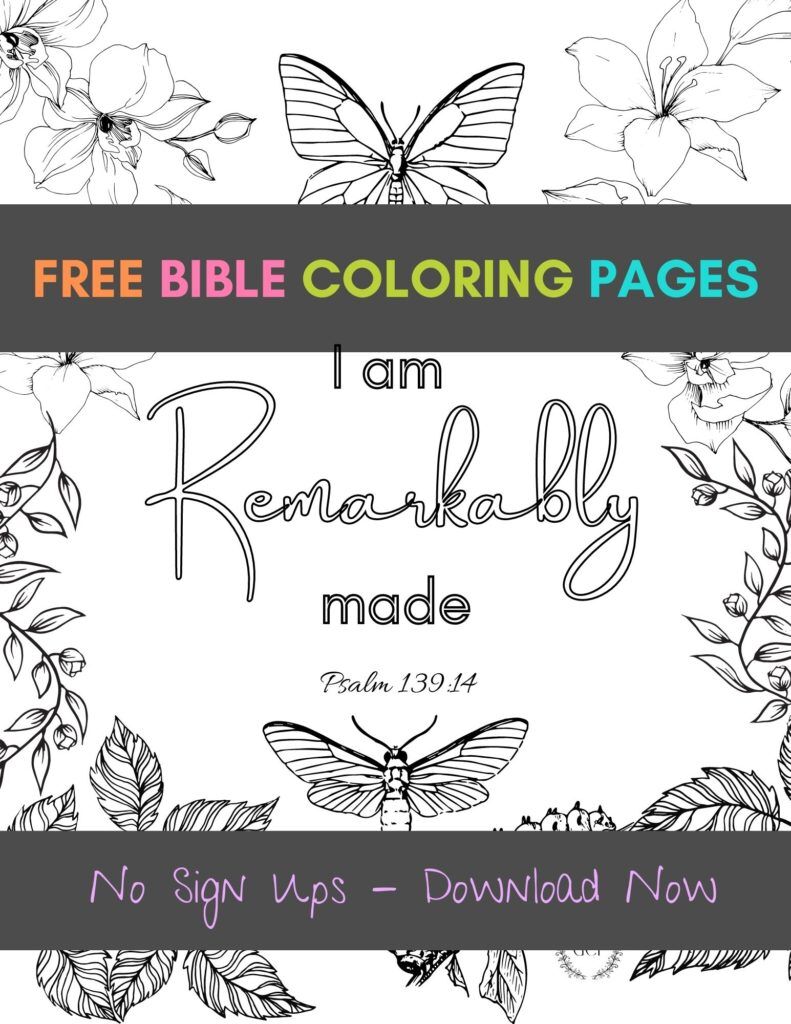 Coloring isn't just for kids! But you probably knew that already. Coloring is still growing in popularity and what better way to combine your creative time than with scripture? Be encouraged in your faith as you focus on God's word.
Want to color alongside your kids? Check out these free coloring pages for the kids too! There are matching verses for the pages here. Carving out some time to color with the kids can be a great way to bond. As you color the verses together, consider discussing what they mean and how they apply.
<– Pin this for later!
This post contains affiliate links. When you make a purchase through a link on this page I receive a small commission at no extra charge to you. Read my full affiliate disclosure here.
Bible Coloring Pages Free Printables
There's no subscription or sign up for these coloring pages. You can just download by clicking on the jpg images below. Next, save it for later or print right away from your computer.
Some of these pages go with the lessons in Parenting in Christ: Treasures for Parenting from Jesus, one page per lesson. Others link up to blog posts (the linked descriptions below each image will take you there. A few of these work for both.
Bible Verse Coloring Pages In PDF and JPG
Below are a few coloring pages in pdf and jpg format. If you have trouble with the jpgs, pdf should work well. Pdfs work on just about any computer.

To download the jpg images, just click on any image below & it will open in a new window. From there you can download & save it.

To get your bible verse coloring page in a pdf, click on the link below that says pdf which is below the link to the blog post.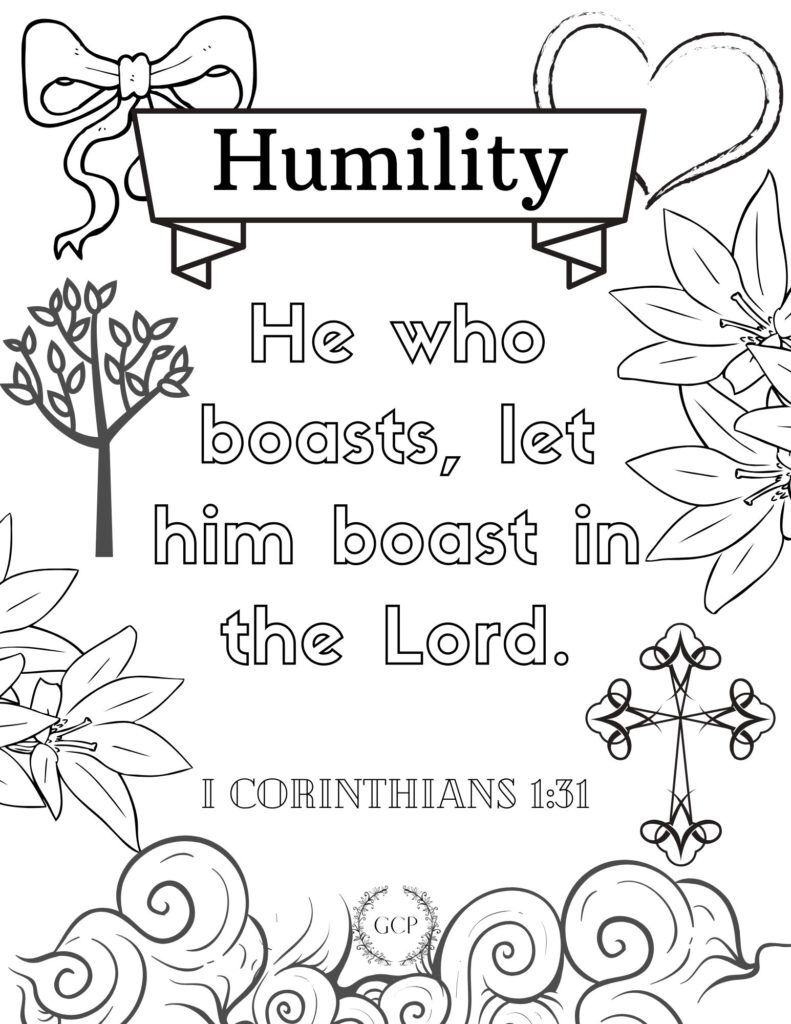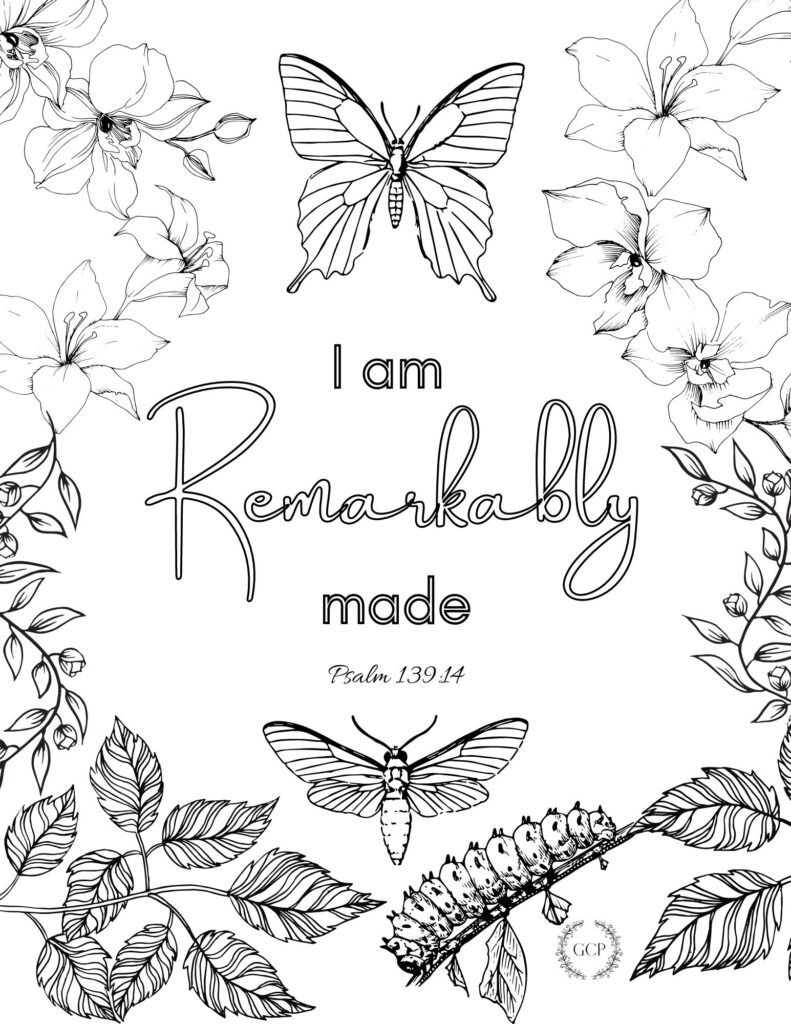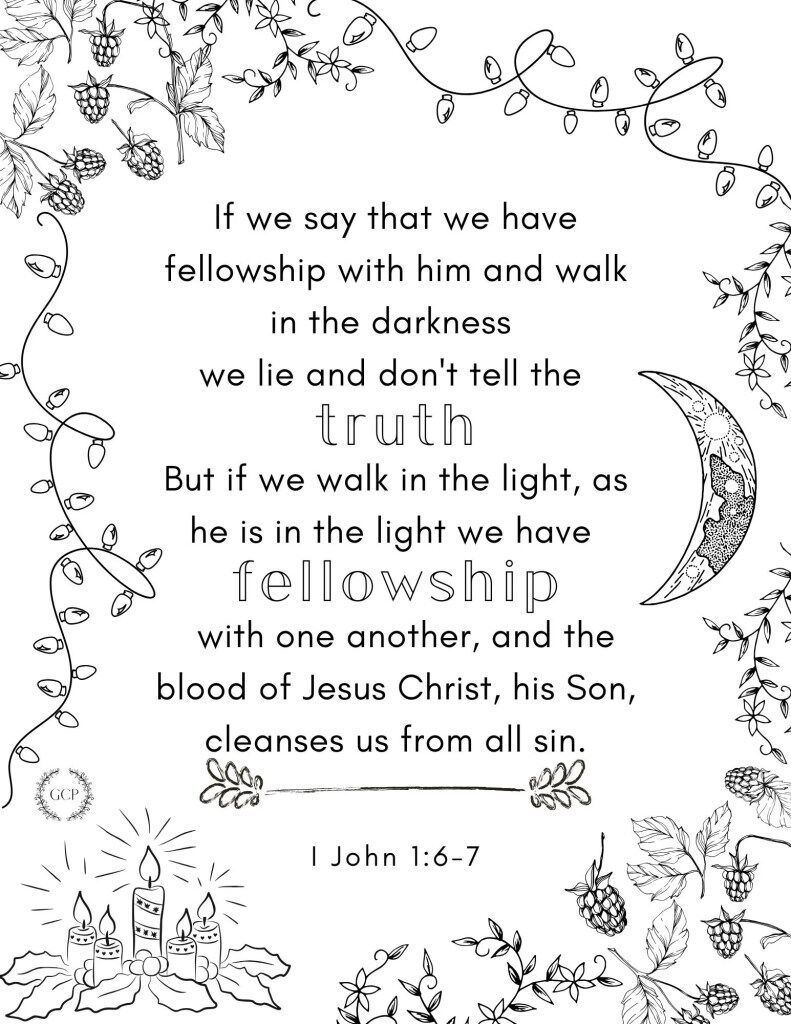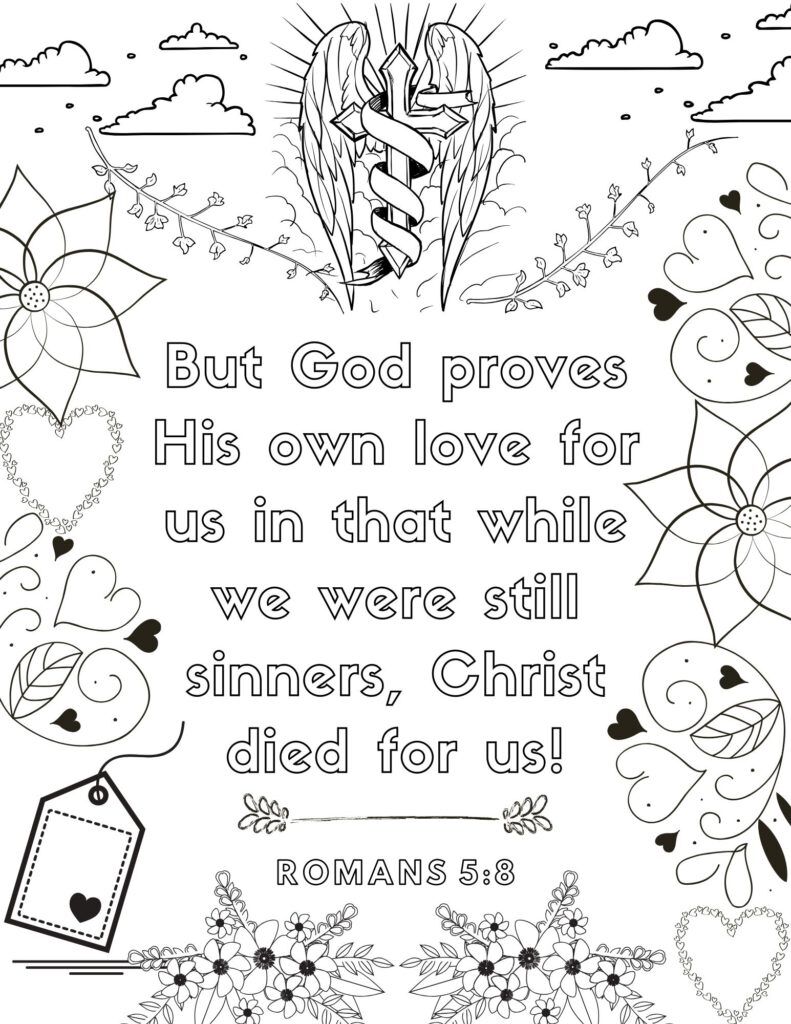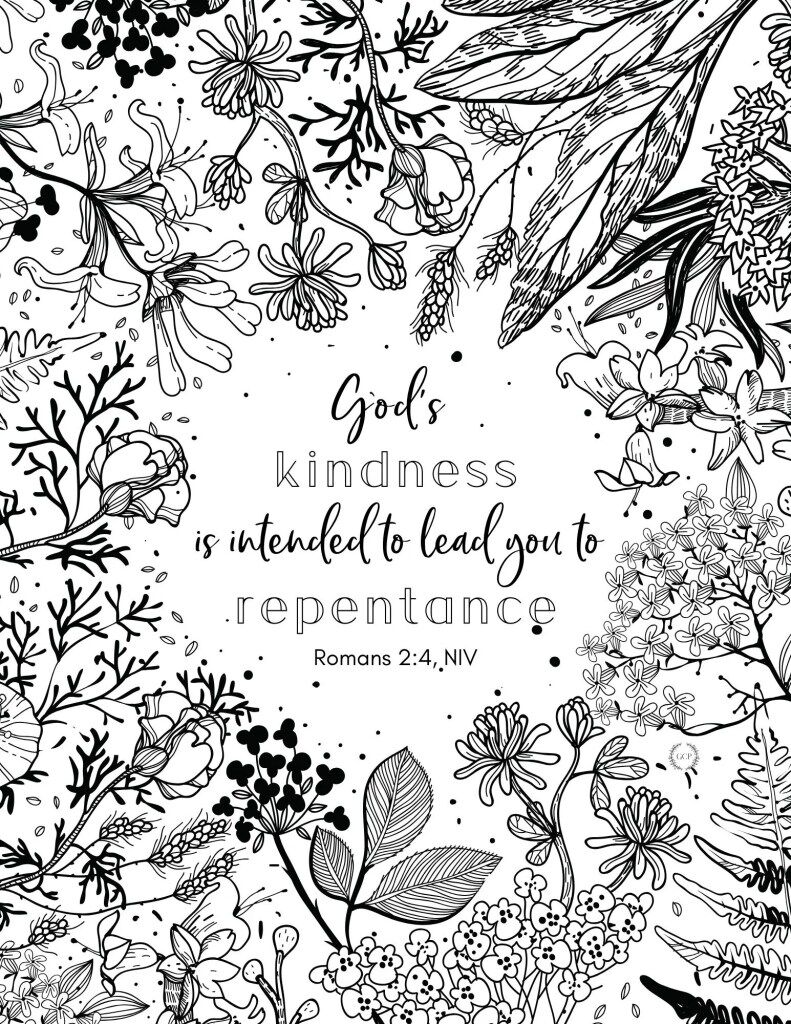 Share these pages with others! And check out my free bible verse phone wallpapers here.
New Coloring Book!
Download my brand new coloring book on Etsy in one easy pdf – 10 pages of beautiful bible verses – all coordinating with the 10 lessons from Parenting In Christ: Treasures for Parenting from Jesus. Plus 4 additional pages to encourage you!

Your purchase supports Finally Family Homes, a ministry serving youth aging out of the foster care system without ever having been placed in a forever family or home.

And now you can buy the printed book on Amazon!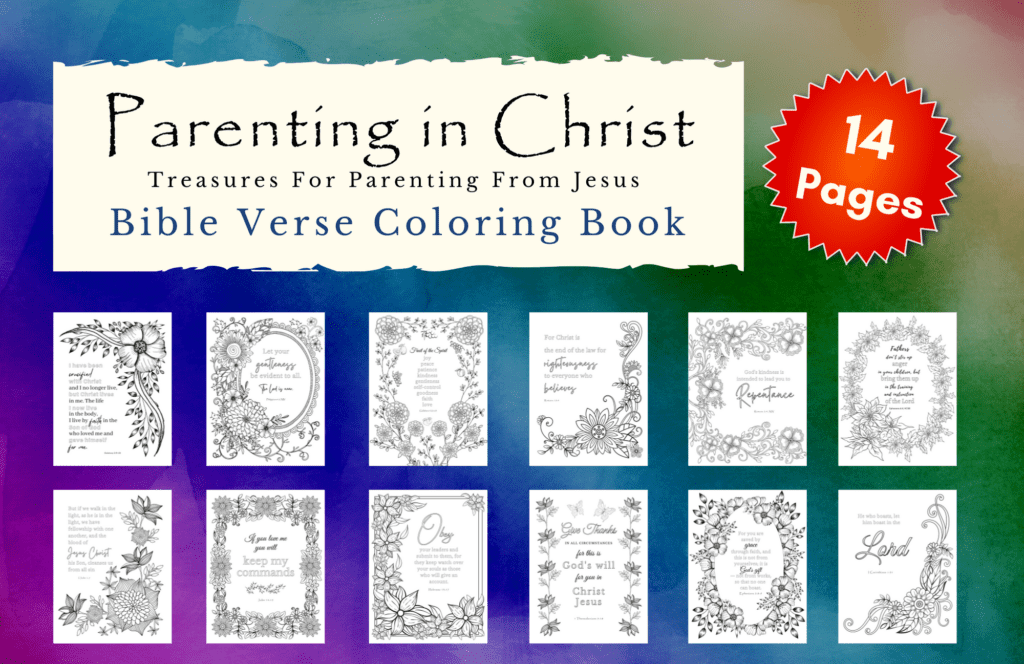 Bible Verse Coloring Pages for Subscribers
I'm always updating my coloring pages, so check back here often & pin it so you remember!
If you'd like to get access to all of my bible verse coloring pages right now, then subscribe below to get access to our subscribers-only resources (always growing).
When you subscribe you'll get encouragement for parenting in your inbox.