Parenting is hard work. That's why I created these free Bible coloring pages for adults to help you meditate on scripture as it applies to parenting.
Looking for encouragement?- check out my post- God is in Control
My mission is to draw mamas (and all parents) to Christ as the center and the source, especially in parenting. These coloring pages are designed to help you focus on meaningful Bible verses that can apply to parenting.
Pin this for later!
This post may contain affiliate links. You can read my full affiliate disclosure here.
Faith Coloring Pages for Adults
Want to color with your kids? I've got some free coloring pages for the kids too! Carving out some time to color can be a helpful tool for managing stress and accessing creativity in yourself.
As Christians, we add another dimension of meaning to the task by using God's word as a focal point. In addition, I try to add imagery that reflects what the Scripture is saying.
Bible Coloring Pages Free Printable
There's no subscription or sign up for these coloring pages. You can just download by clicking on the jpg images below. Next, save it for later or print right away from your computer.
Some of these pages go with the lessons in Parenting in Christ: Treasures for Parenting from Jesus, one page per lesson. Others link up to blog posts (the linked descriptions below each image will take you there. A few of these work for both.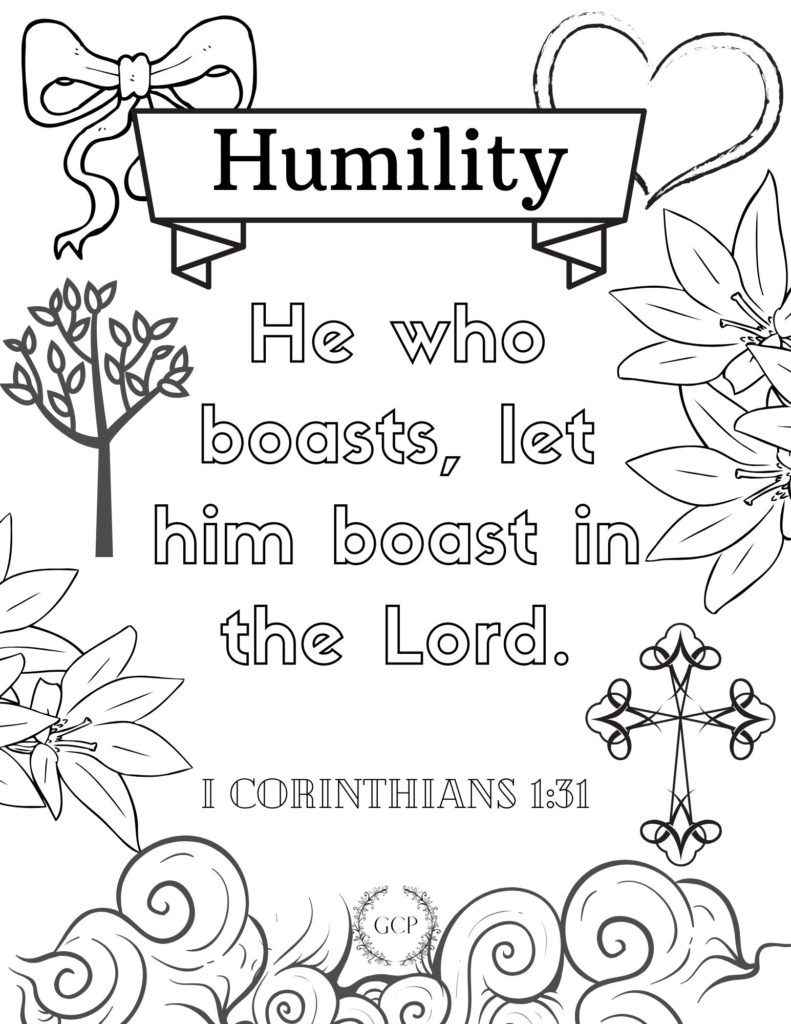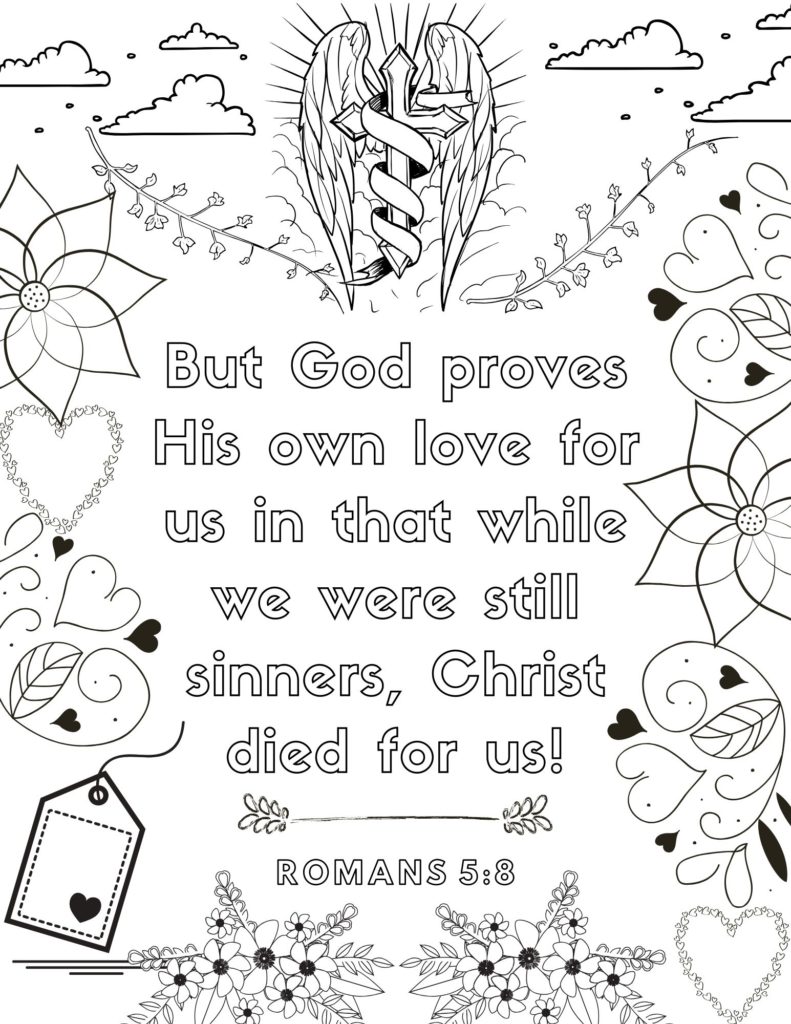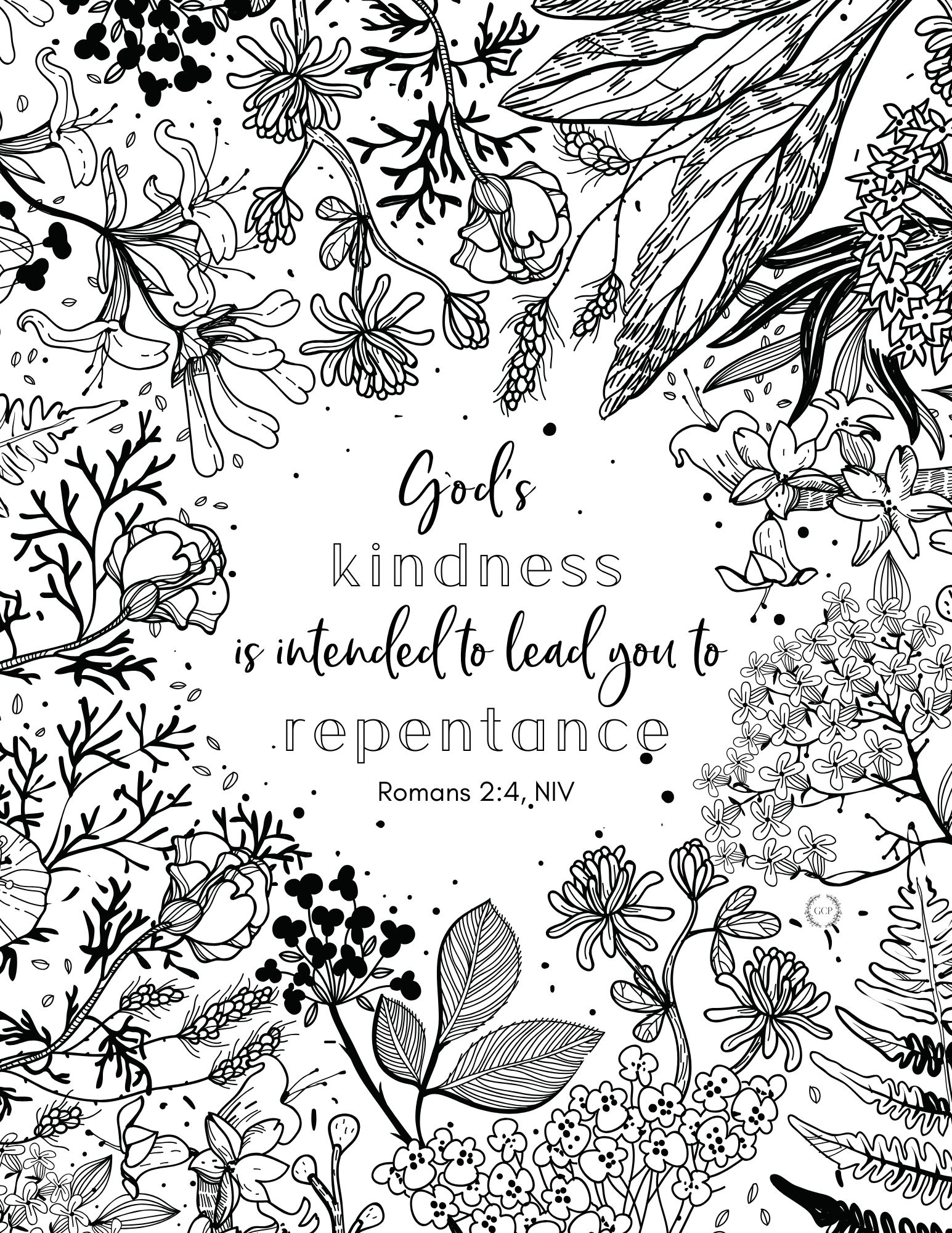 Get your free Bible verses coloring pages! Download now. #coloring #BibleVerse
Click To Tweet
Free Bible Verse Coloring Pages PDFs
Below are a few coloring pages in pdf format. If you have trouble with the jpgs, pdf should work well. Pdfs work on just about any computer.
Get More Coloring Pages
More pages will be posted here soon. So, if you'd like to get some more Bible verse coloring pages right now, then subscribe here to get access to our subscribers only resources (always growing). And don't forget to get the free coloring pages for the kids with verses that go with the above Bible verses.

In addition, you'll get the free e-book from Samuel Martin "Thy Rod and Thy Staff They Comfort Me."
If you'd like to read some encouragement for biblical parenting check out:

7 Godly Parenting Principles

Biblical Teaching on Integrity

How to Bring Peace Into Your Home