Free Bible Coloring Pages For Kids – Download Now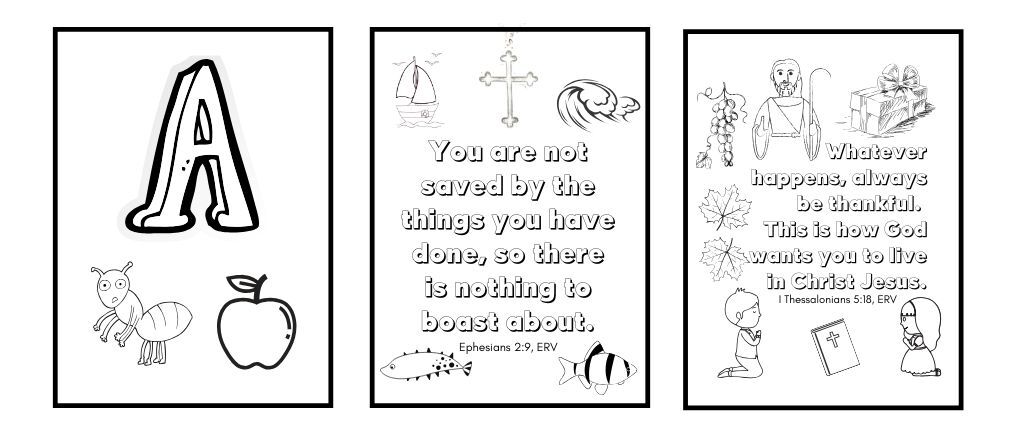 Training children to go in the way of Jesus can be challenging. That's why we created these free Bible coloring pages for kids to help you encourage your kids to focus on biblical things while coloring.
My mission is to draw mamas (and all parents) to Christ as the center and the source, especially in parenting. These coloring pages are designed to help you on that journey. And I've got coloring pages for you too! Coloring alongside your kids with these free Bible Coloring Pages for Adults.
Printable Bible Verse Coloring Pages For All Ages
Of course kids of different ages and abilities are going to prefer different pages. Anyone can color any of the pages below. A teen who wants more artistic freedom to explore on the page might prefer the Bible Verse Coloring pages "for toddlers." This is a judgement-free zone. Color whatever you like.

Whatever page you prefer, you can download by clicking on the image below. Next you can save it for later or print right away from your computer. These are in .jpg format.
This post may contain affiliate links which means I may earn a small commission when you shop from my page. You can read my full affiliate disclosure here.
Free Printable Bible Coloring Pages with Scriptures for Older Kids
These pages are more ideal for school-aged children to color. These have the Scriptures in them for your little readers. I'll also be adding more to this page regularly. So check back soon for more for big kids to color!
Most of the verses are in the Easy to Read Version of the Bible. They go with the lessons in Parenting in Christ: Treasures for Parenting from Jesus, one page per lesson.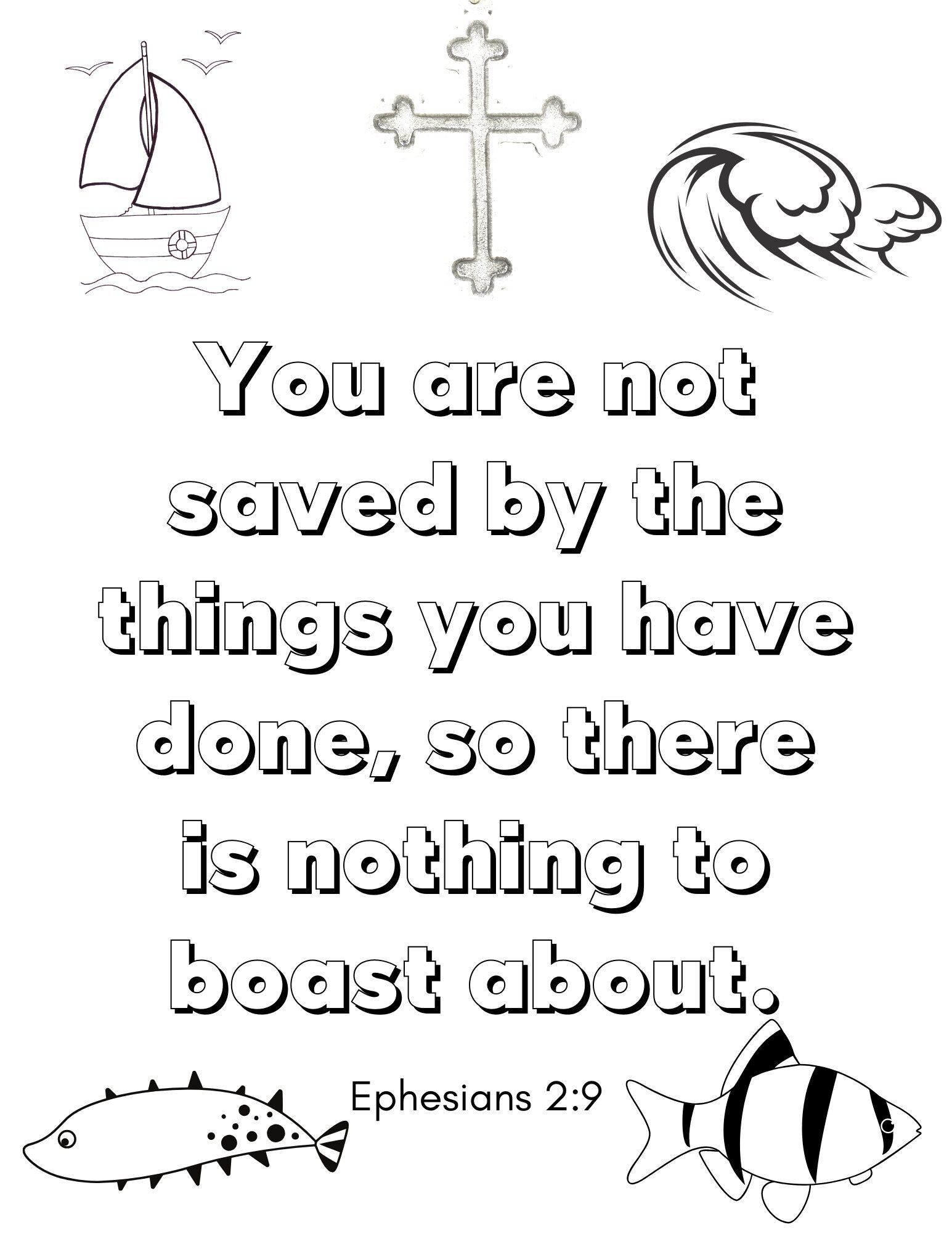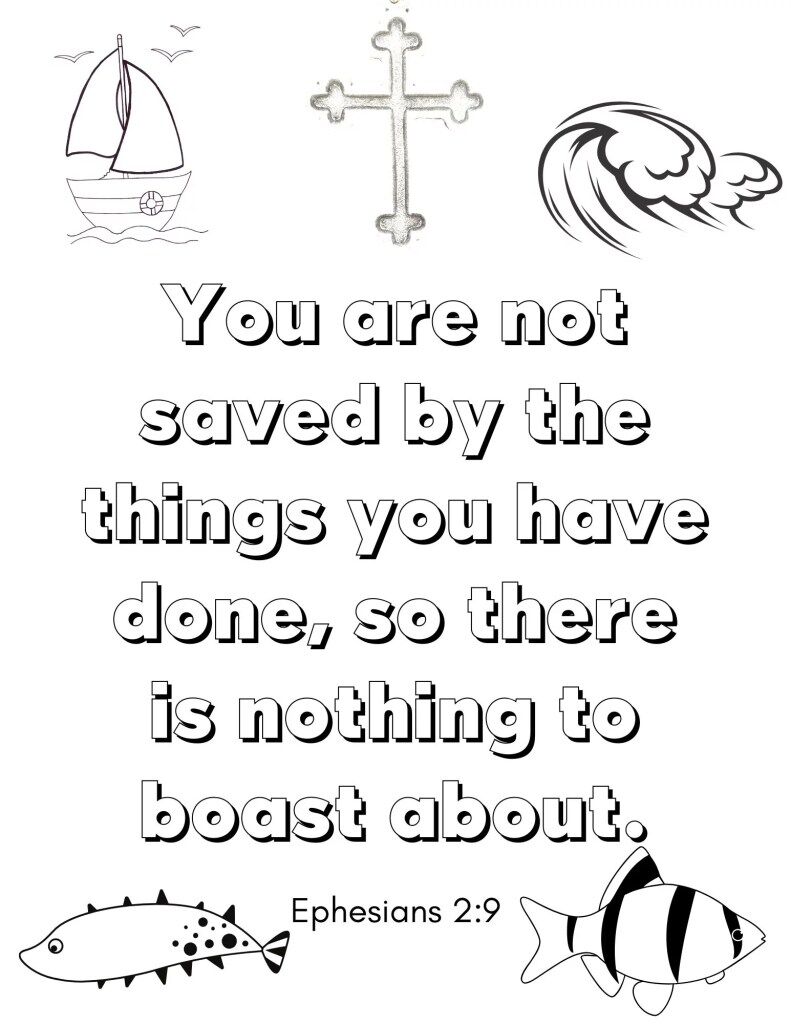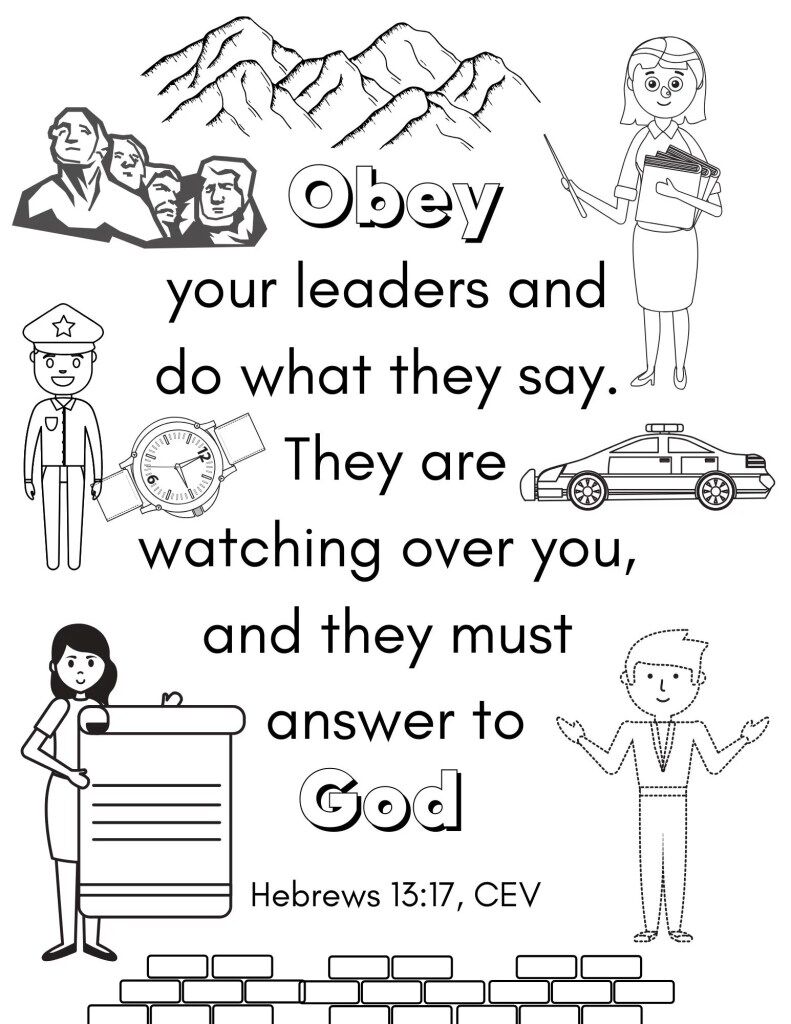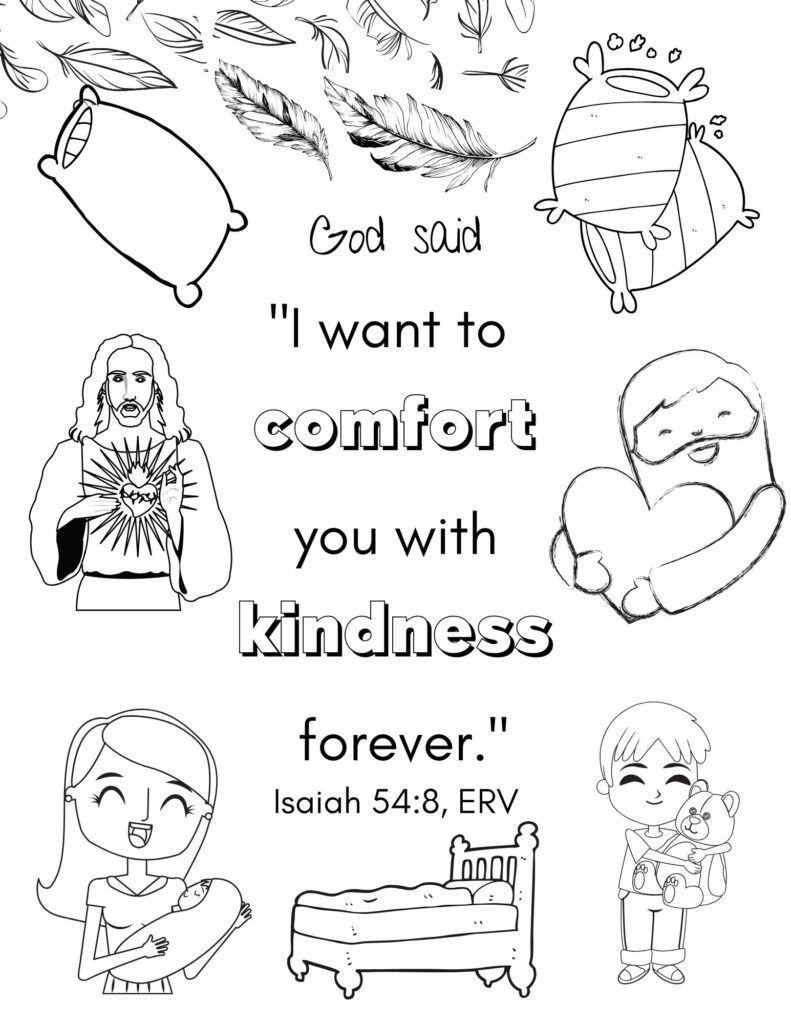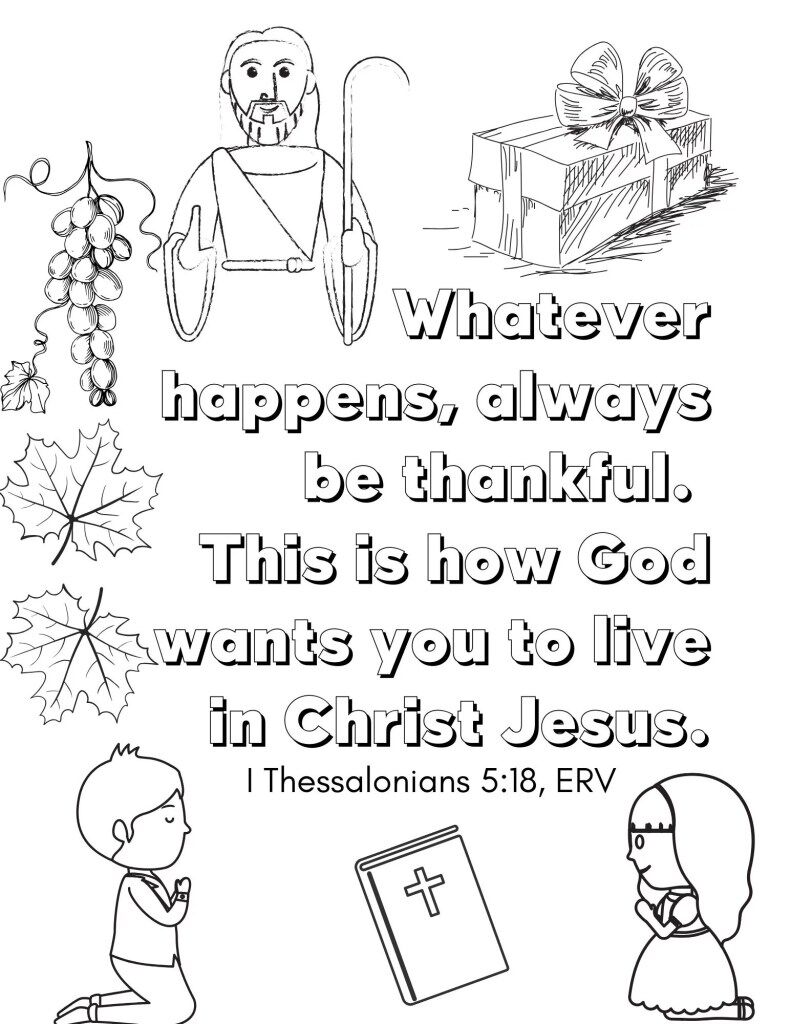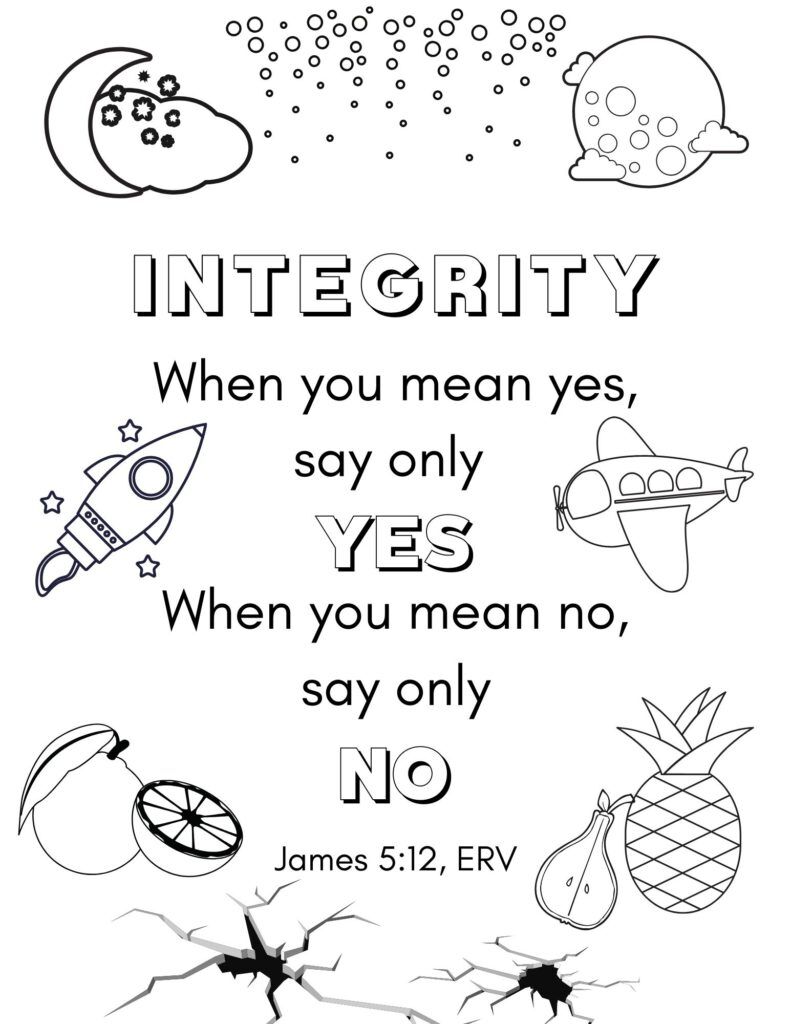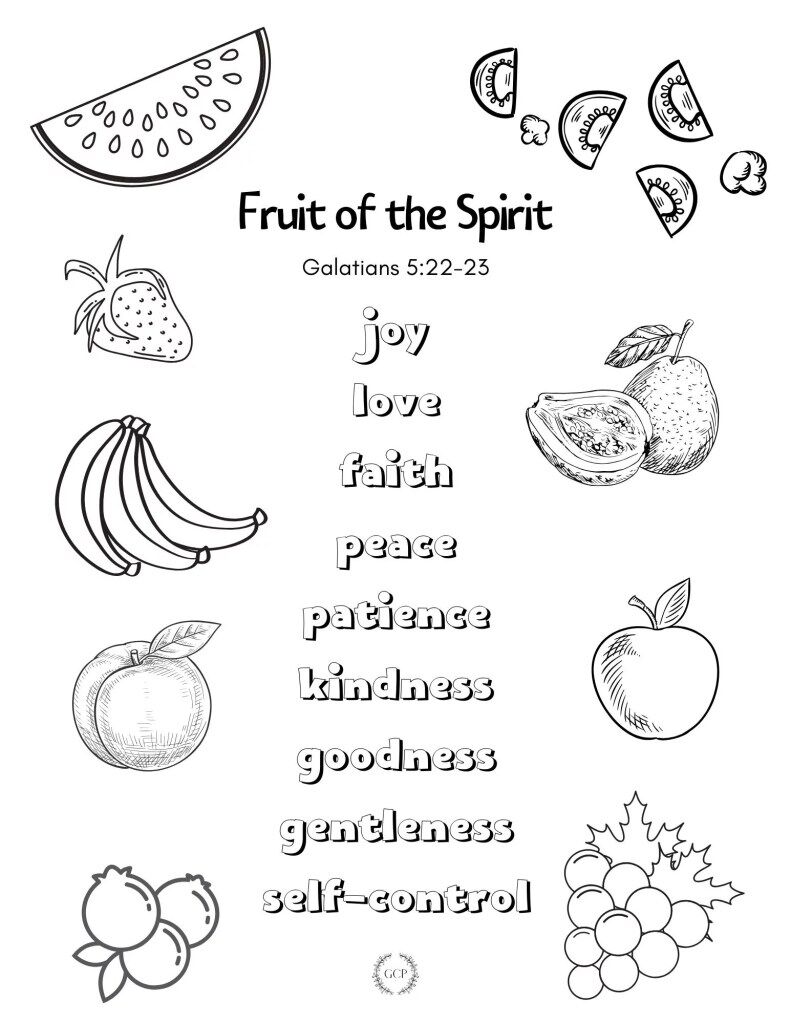 Want to come back for the new ones? Pin this for later!
Bible Verse Coloring Pages For Preschoolers
These pages have larger graphics which are ideal for smaller children to color. Since I've just started this page, there's not as much here as I'd like. So I'll be adding to this page regularly until I feel like it's "enough." Therefore, it's a good idea to check back regularly for more to color!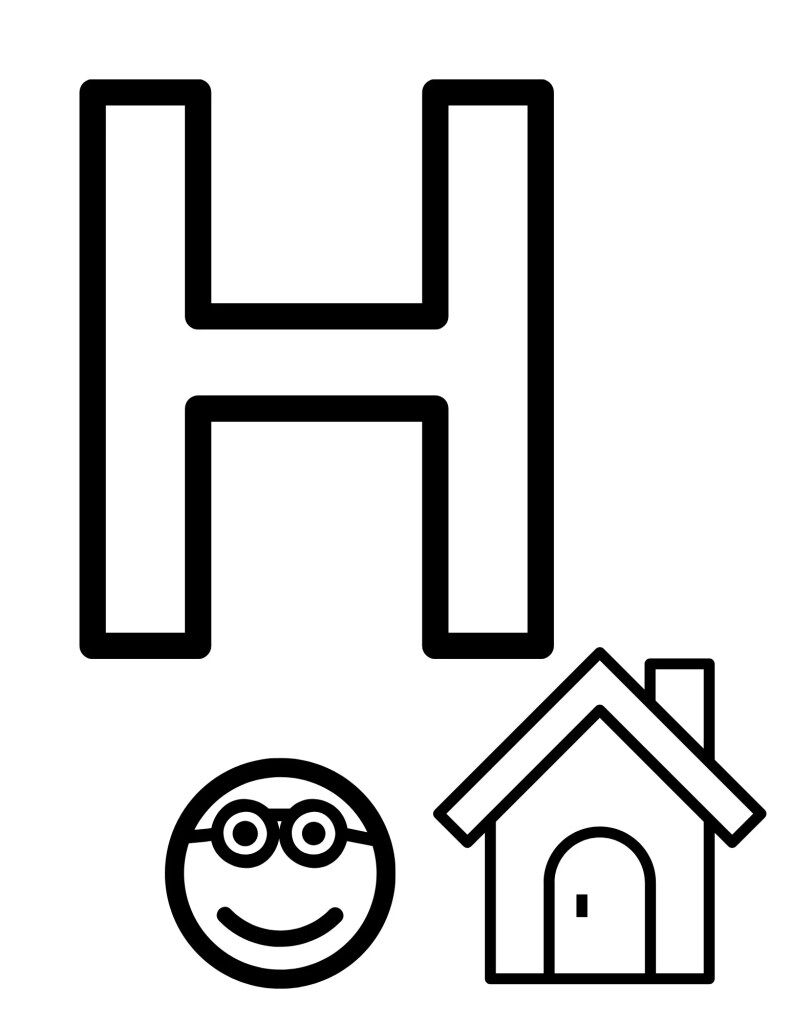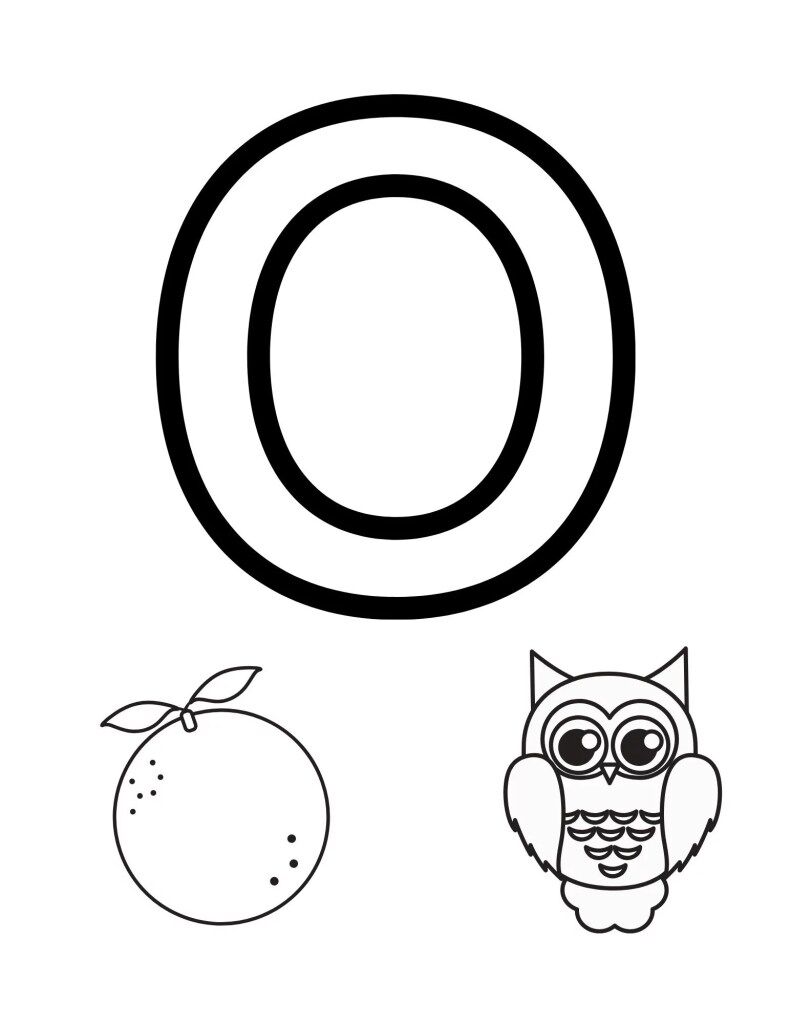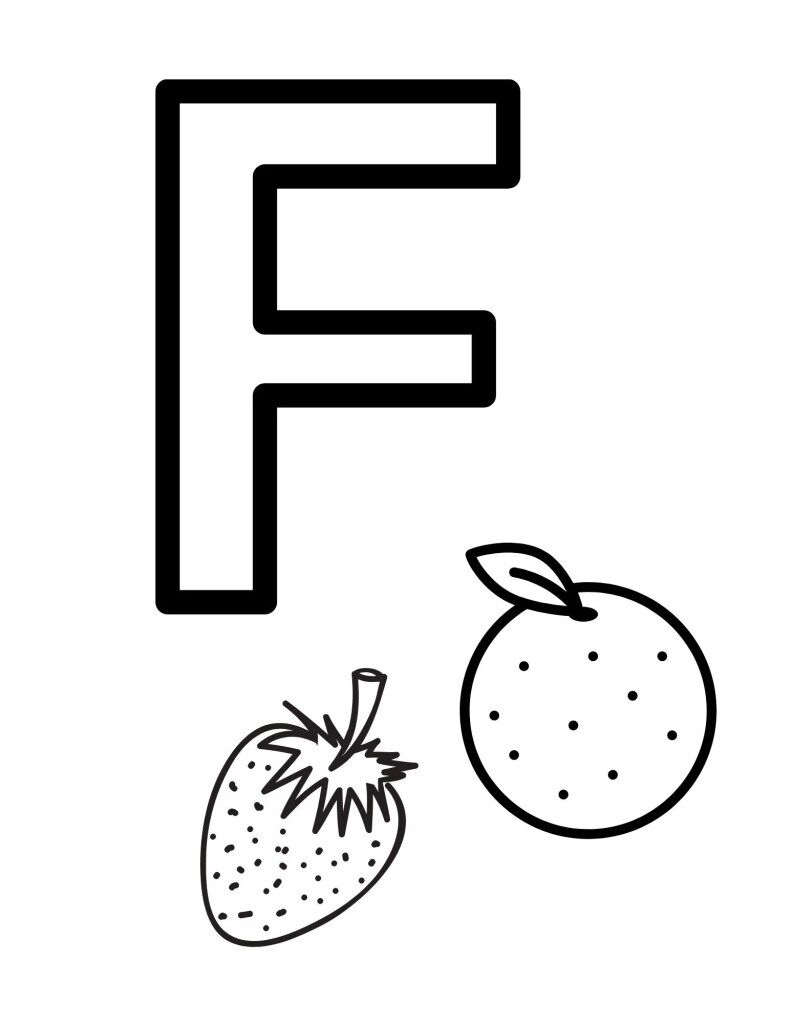 More Bible Coloring Pages for Kids and Adults
For teens & older these free Bible Verse Coloring Pages for Adults are appropriate. Your teen might also enjoy these free bible verse phone wallpapers.
Finally, if you'd like to get even more as well as encouragement for biblical parenting, sign up for my email newsletter. As a subscriber you get exclusive access to more wallpapers (including hd), coloring pages, and also all of the above free printable bible coloring pages in pdf and even more!
Want to read more now? Check out the books or these popular blog posts:
7 Godly Parenting Principles

How to Teach Your Kids About Prayer