Download your copy of parenting bible verses here. Just click on the image and a .png will download. Prefer a pdf? Get your pdf copy here.
If you love bible verse coloring pages, check out my full library of bible verse coloring pages & download them all for FREE!

This includes coloring pages for elementary and preschool-aged children.
You'll also get worksheets and bible verses on phone wallpapers.
Just subscribe below to get all of this! And new coloring pages, phone wallpapers, and faith worksheets are added regularly!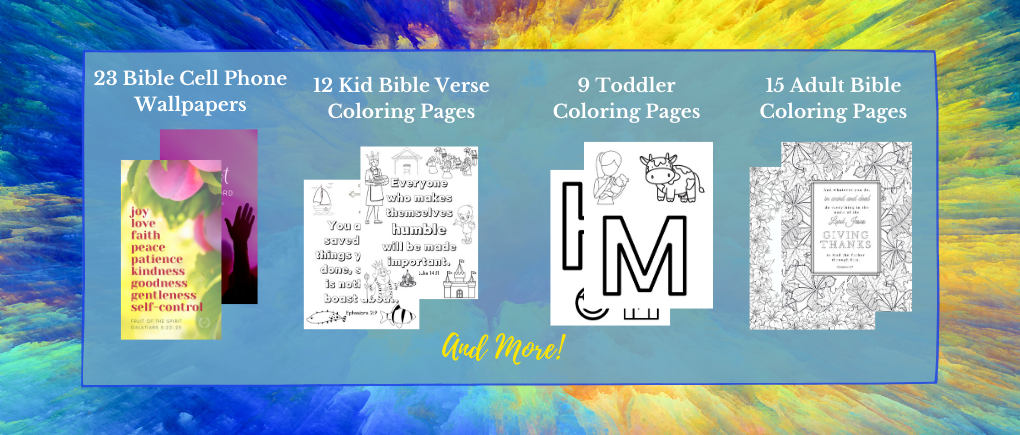 Want to read more?
Check out our posts on:

How To Love Your Children Like Jesus