Welcome to June!
Our June Bible Reading Plan focuses on Jesus, our Example for parents.
These scriptures will encourage and remind you why you should follow Jesus as the example, how he is fatherly, and how he reflects the Father.
Read, meditate, and pray these verses as you seek to parent in Christ.
Stand firm in your faith in the word of God.
A June Prayer for Parents
Dear Lord, Thank you for being the light of the world! When parenting is hard, remind me of your word and your ways. Help me to surrender and let Christ live in me as I lead, guide, and respond to my child(ren). Amen.
Jesus Our Example Bible Reading Plan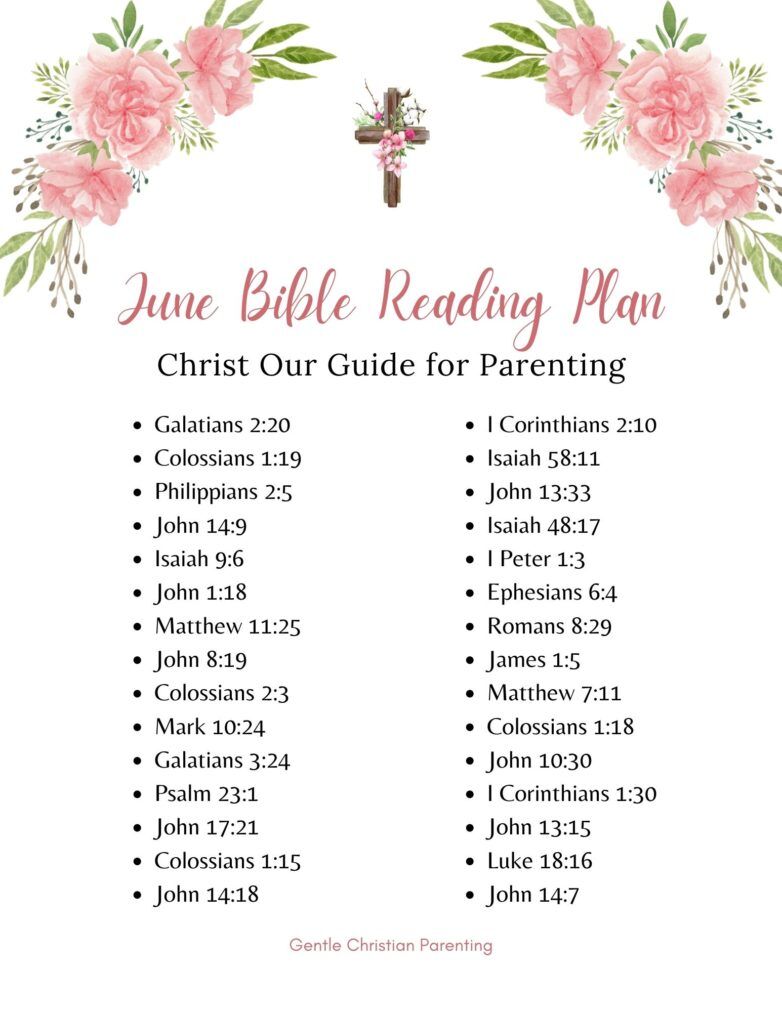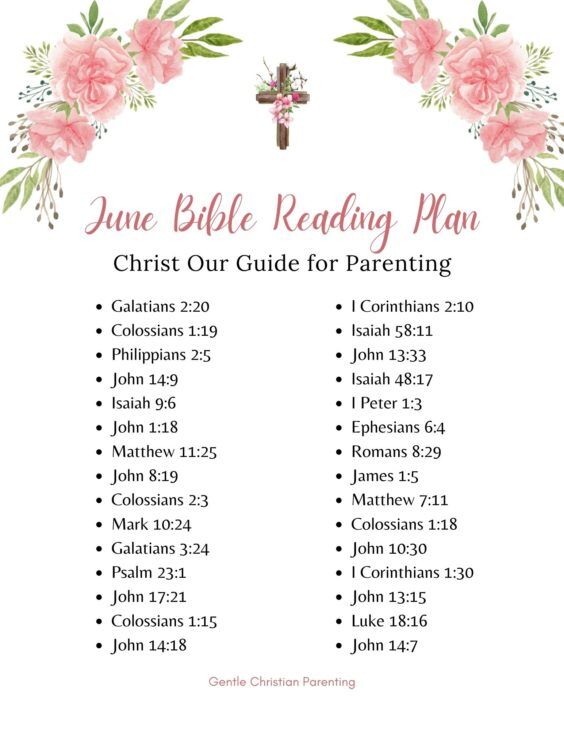 For a printable bible reading plan:
Download the June Reading Plan as a single PDF file here.
If you would like to save the Bible Reading Plan to your phone:

Download the jpg June Bible Reading Plan here.